Induction
£50/adults
£25/juniors
Includes all pellets
& targets
Adults
£180/year (Sept-Aug)
New members joining mid-year will be pro-rata
Juniors
£90/year
U-18 OR U-21 in Full-Time Education
Novice Members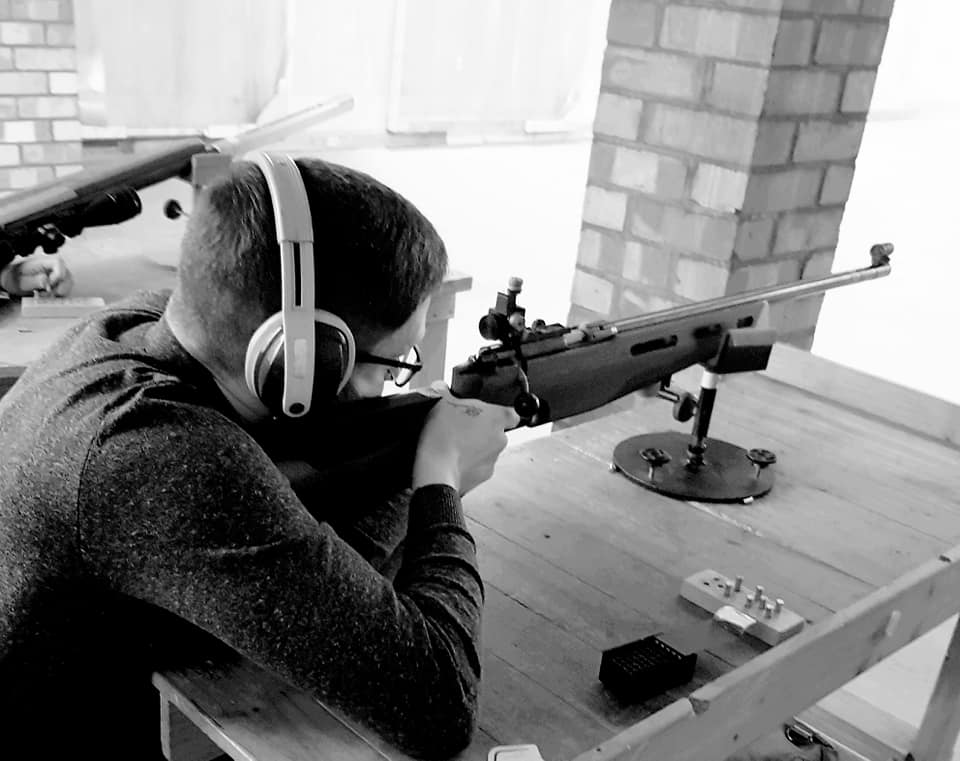 On joining the club, novices undergo a four-week induction course. This introduces safe firearms handling; principles of marksmanship and all the disciplines offered by the club.

The course fee covers pellets, insurance and use of club equipment. Rimfire ammunition is charged additionally (~£5 per box of 50).

Following the initial course, participants are invited to sign up to another 10 weeks of instruction in their preferred discipline(s).

Under the terms of our Home Office Approval, new members serve 6 months as Probationary Members, after which their application will be reviewed by the Committee for approval as Full Members. Applications are also submitted to Staffordshire Police Firearms Licensing for approval.

Contact Us today to arrange your first visit! Please note you will not shoot on your first visit.
---
Joining from another club
Moving to Rugeley from another club is straightforward, please contact us to arrange your first visit and have a look around. We will require a reference from the Secretary of your current club. There is no joining fee, membership will be charged pro-rata for the remainder of the year (Year End 31st August).
---
Find Us
Rugeley Rifle Club
Wharf Road
Rugeley
Staffordshire
WS15 1BL

rugeleyrc@outlook.com

---
Field Target Air Rifle
Unfortunately we do not have the space to set out interesting or challenging Field Target courses on our outdoor ranges. Those interested in FT should consider Penkridge Air Rifle Club (ST19 5RE), Far Coley FTC near Stafford (ST18 0XB) or Millride FTC near Wolverhampton (WV11 2AZ). Please contact the MFTA for more information.