Rugeley members supported the finals of British Shooting's Schools Championship this week, volunteers acting as helpers and Range Officers. The Championship Finals came to Chase Leisure Centre in Cannock with nearly three hundred young athletes competing in the Air Pistol and Rifle Finals over Tuesday and Wednesday. Local schools came for trial shoots on Thursday with Rugeley providing instructors and coaches.
The competitors, aged 11-18, hailed from 140 schools up and down the country and Gorgs Geikie, the founder and manager of the Schools Championships who was the last pistol shooter to have competed at an Olympics at London 2012 said the enthusiasm and talent proves the event and the sport has a bright future ahead.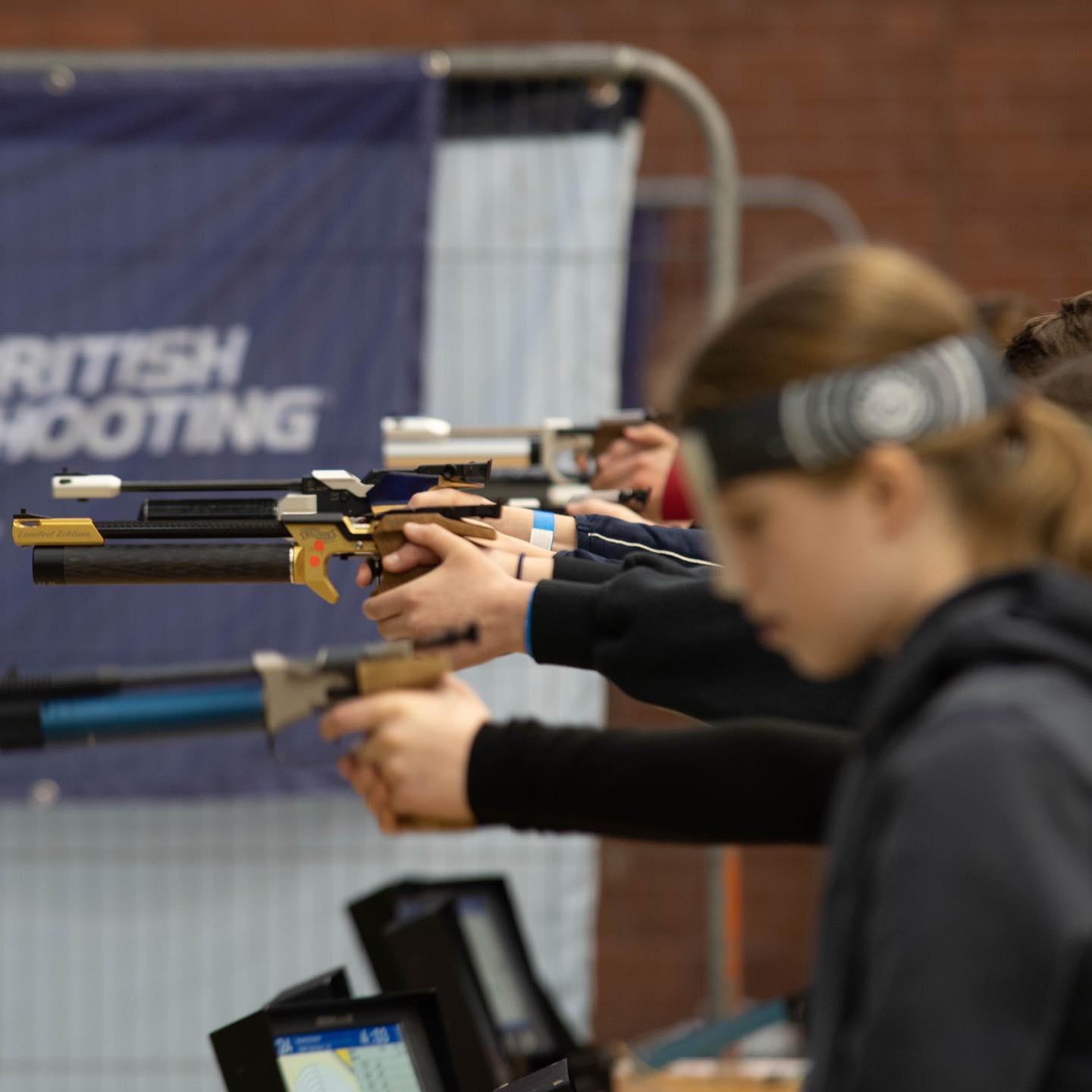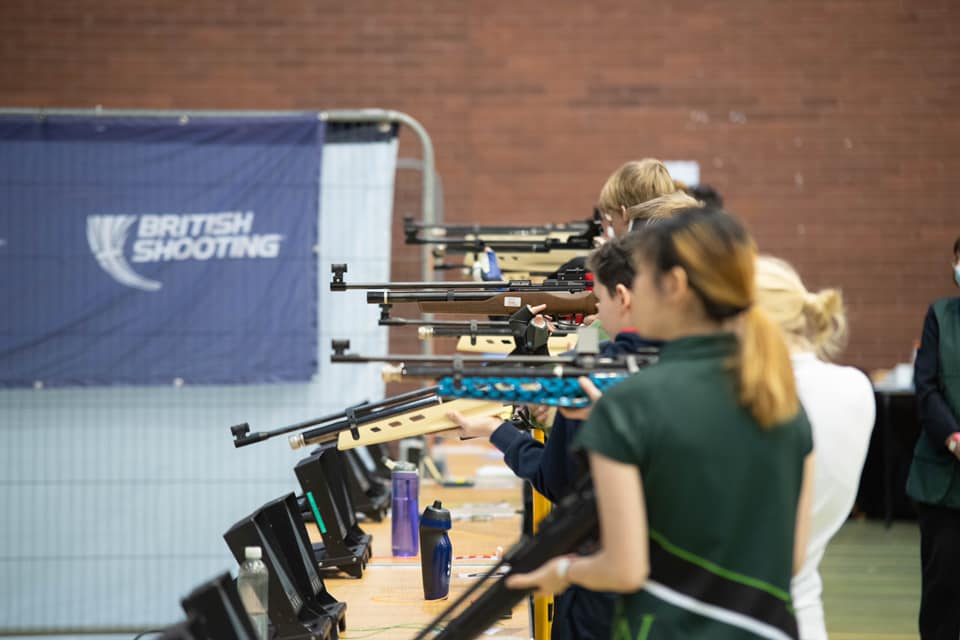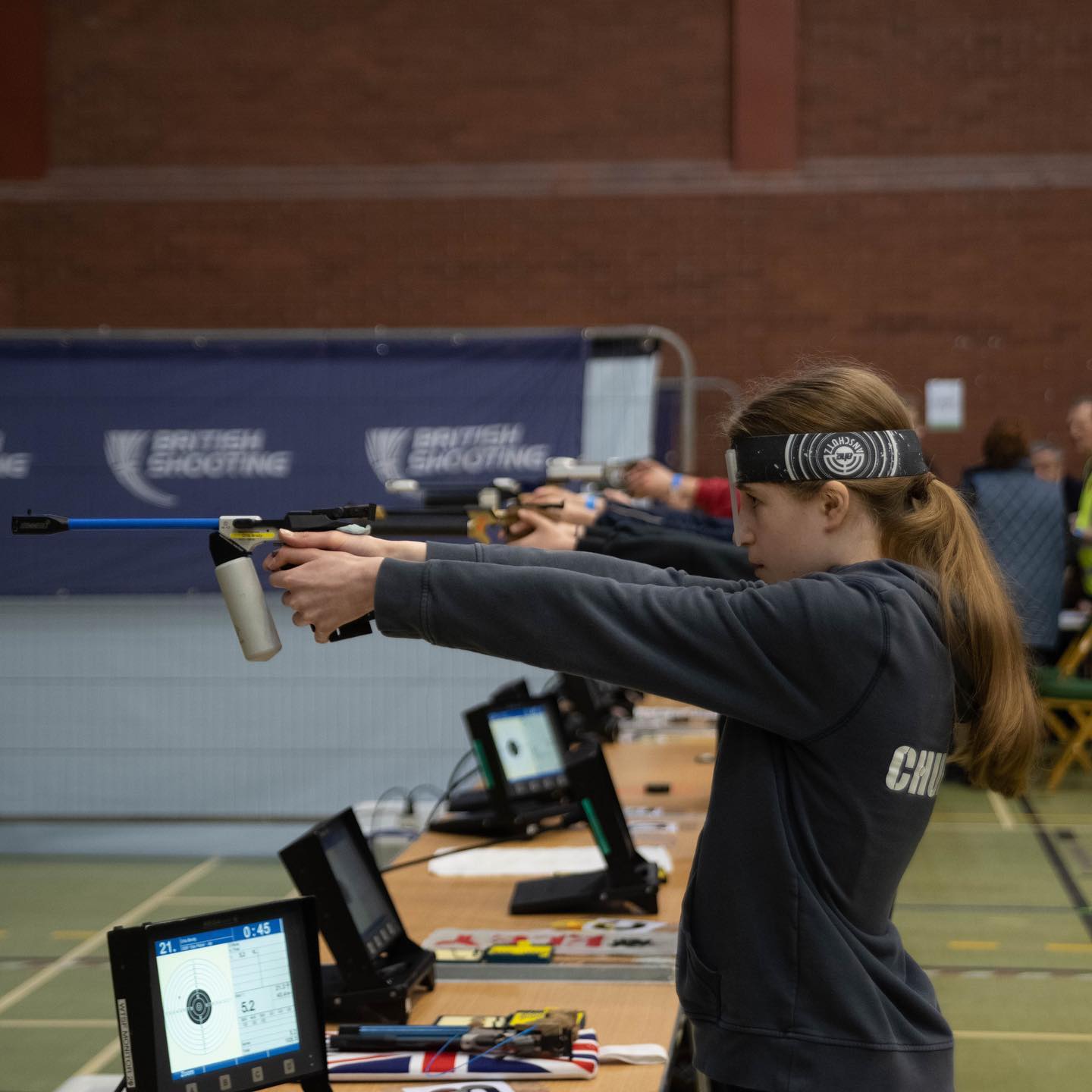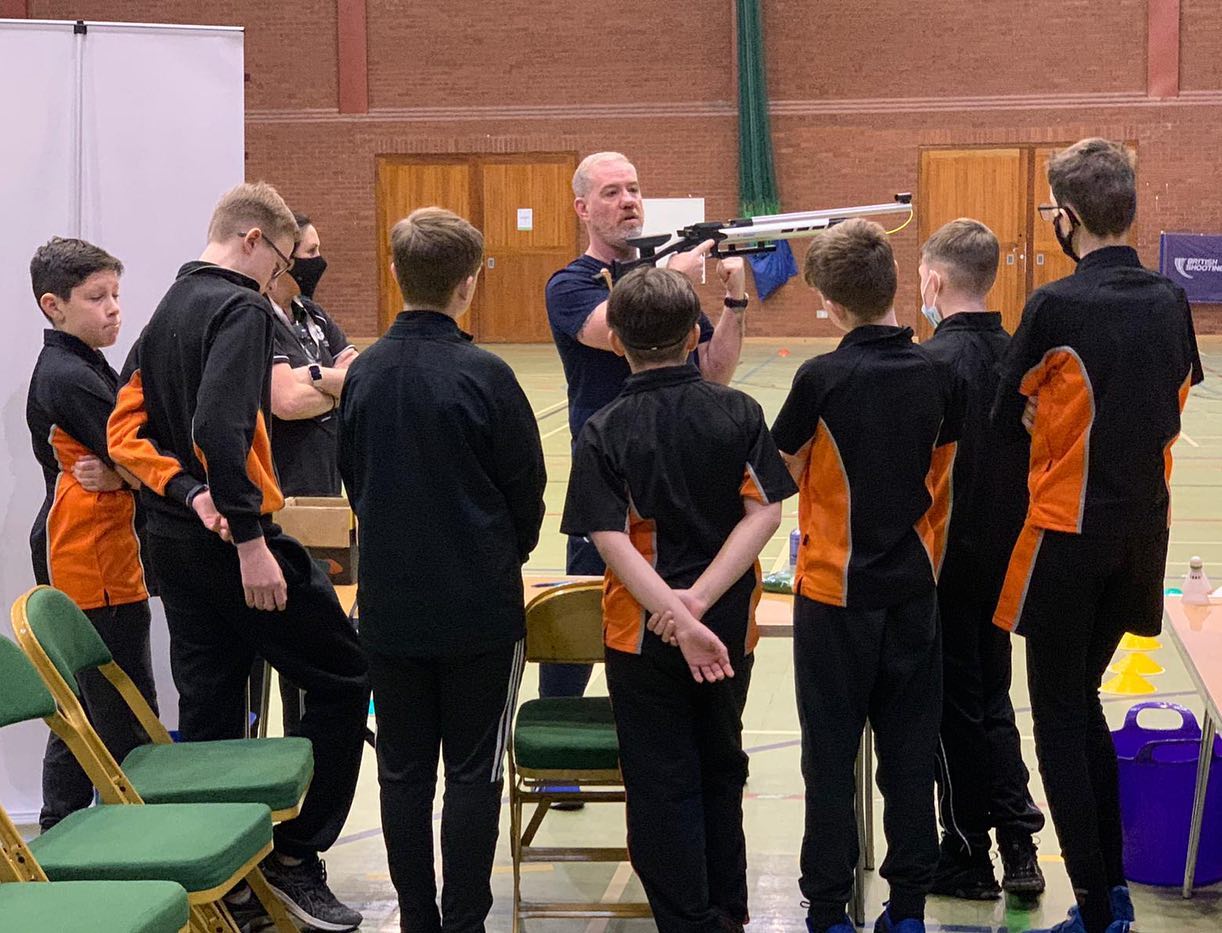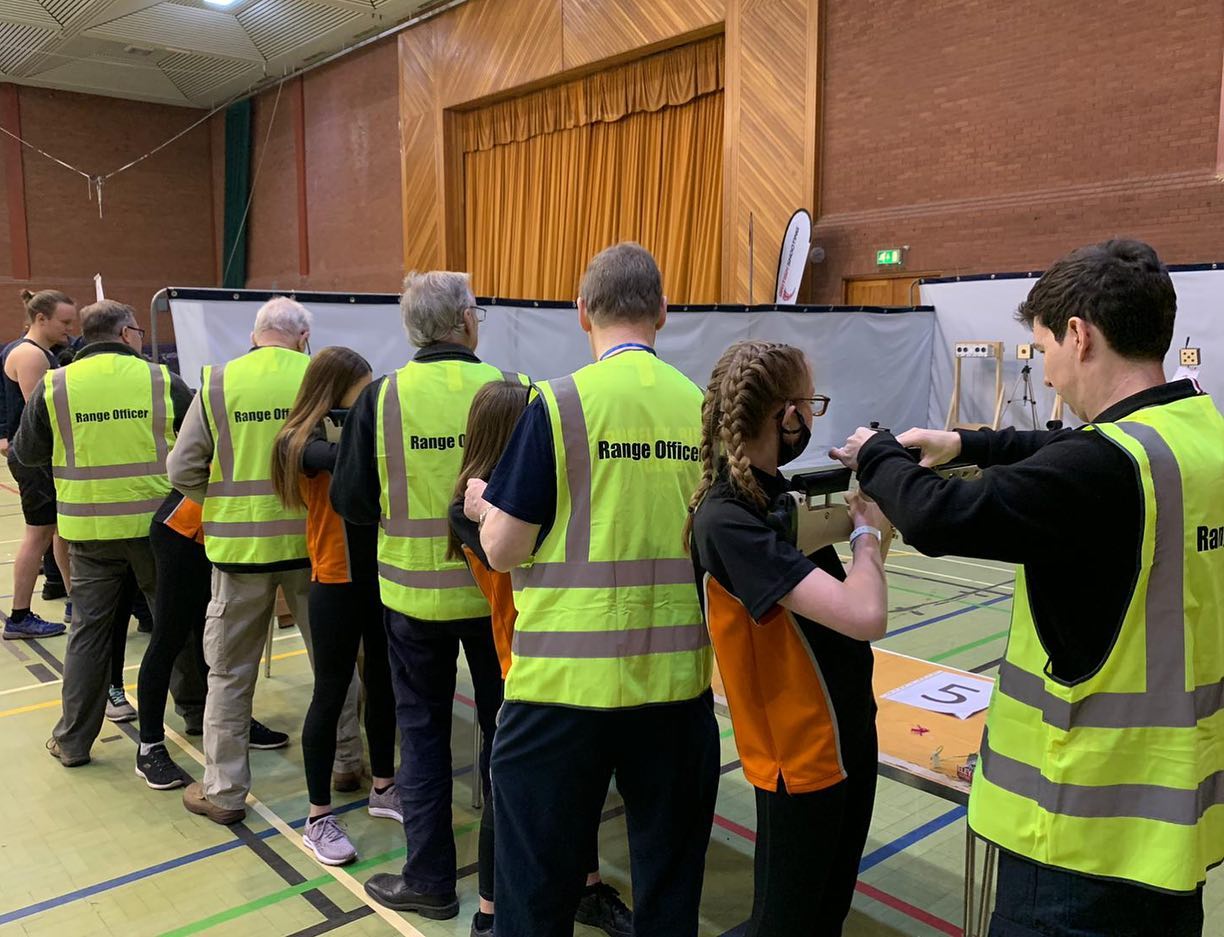 Chris Derbyshire, Managing Director at Inspiring healthy lifestyles, the not-for-profit charitable leisure trust which runs Chase Leisure Centre, said: "It was a privilege for Inspiring healthy lifestyles to be able to host the event at Chase Leisure Centre.
"I was fortunate enough to be able to attend the competition days and it was inspiring to see such talented young people from across the country competing as well as children from local schools giving it a go.
"I'd like to thank Cannock Chase Council for their support and look forward to working with British Shooting again in the future to ensure that the event is even bigger and better next time."
Speaking after the Rifle competition, Gold Coast Commonwealth Games silver medalist, Dean Bale, said: "It's been great. To see so many young athletes coming through in this grassroots environment is incredible, and I've been blown away by the number of participants today.
"When I was younger I was only really exposed to target shooting through the scouts so to see schools now getting involved and offering a new route into shooting is exciting to see.
"There's a whole range of ages and when we've got to the finals of each category the competition has been very close – it's very tense and great to watch!
"I think the Championships is going to help bring more shooters in at grassroots level to feed up through the Talent Pathway and eventually into the World Class Programme."